Port Stephens Classic Automobile Association
Port Stephens Classic Automobile Association is a classic car club based on the Tomaree Peninsula in Port Stephens, New South Wales. Join us at our monthly meeting at Nelson Bay Bowling and Recreation Club at 6:00pm on the second Wednesday of each Month (except January)
Port Stephens Classic Automobile Association is a classic car club based on the Tomaree Peninsula in Port Stephens, New South Wales. The PSCAA consists of an amazing group of mostly retired guys who own and love classic cars. The cars in the club consist of Muscle cars, Sports cars, 2 door sports coupes and convertibles but there are a few other beloved odds and sods.
Port Stephens Classic Automobile Association was incorporated on 1st February 2004, after two Nelson Bay classic car enthusiasts placed an advertisement in the local newspaper seeking interest in forming a car club.
The association (club) currently has just over 220 full members and associates (associates are usually the partners of full members.)
The club is not "make specific" and members own a variety of classic vehicles.
The club meets at 6pm on the second Wednesday of each Month in the Crows Nest Room at Nelson Bay Bowling Club. Members normally stay for dinner afterwards.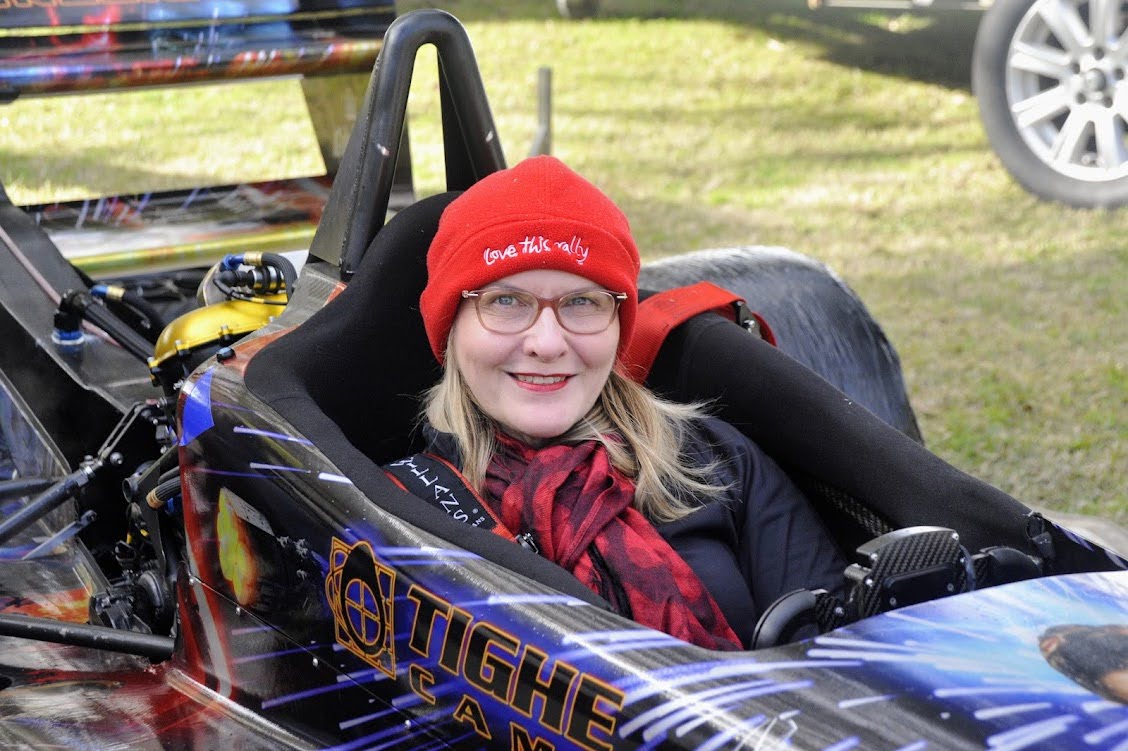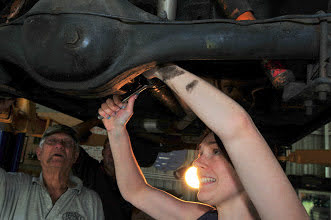 The club runs events on week days and sometimes on weekends. Each month, a morning coffee run, a pizza night, a men's breakfast and a ladies lunch. As well as picnics, pub runs, workshop days and functions such as Xmas in July. We attend car shows and have at least one weekend away each year. In fact over 60 events per annum.